The time, patience and money spent to make a house into a 'Home', is undeniably hard. It requires a great deal of effort and will; not everyone's cup of tea. And when it comes to luxury properties in Pakistan, one can only estimate the zeal and perseverance behind its creation.
Further, the same luxury homes amount for a much lesser value when it comes to selling them. With this shocking news comes the increased level of difficulty to sell a luxury home. An increased level of expertise is the only viable solution to deal with this situation.
In order to so do, you need all the help you can get from real estate guidelines to architectural touches to the house. Many real estate agents and homeowners often seem clueless on how to sell a luxury home and that too in its most accurate value.
It is highly recommended that proper steps should be taken to ensure the house is sold on time and as per fair market value price.
Here are a few steps that if taken appropriately might benefit you for the better, scroll down.
Spend a few bills on high-end photography as it is an era of social media and advanced photography skills. Be it anything, if its picture is not top-quality then nobody will buy it.
If you are selling a luxury property then least you could do is to have good pictures of it and then post it on online real estate websites. Trust us, these pictures will earn you buyers singlehandedly.
Marketing works as a major component in this century. Even marketing fields have diversified so much that if you are into selling something, you have to go through the process of marketing and do it properly.
For proper marketing, use the same high-end pictures and post it on social media or in newspapers with a nice yet accurate description. Make sure it circulates to a maximum reach and for that, you can post it on every social media page or link you know of.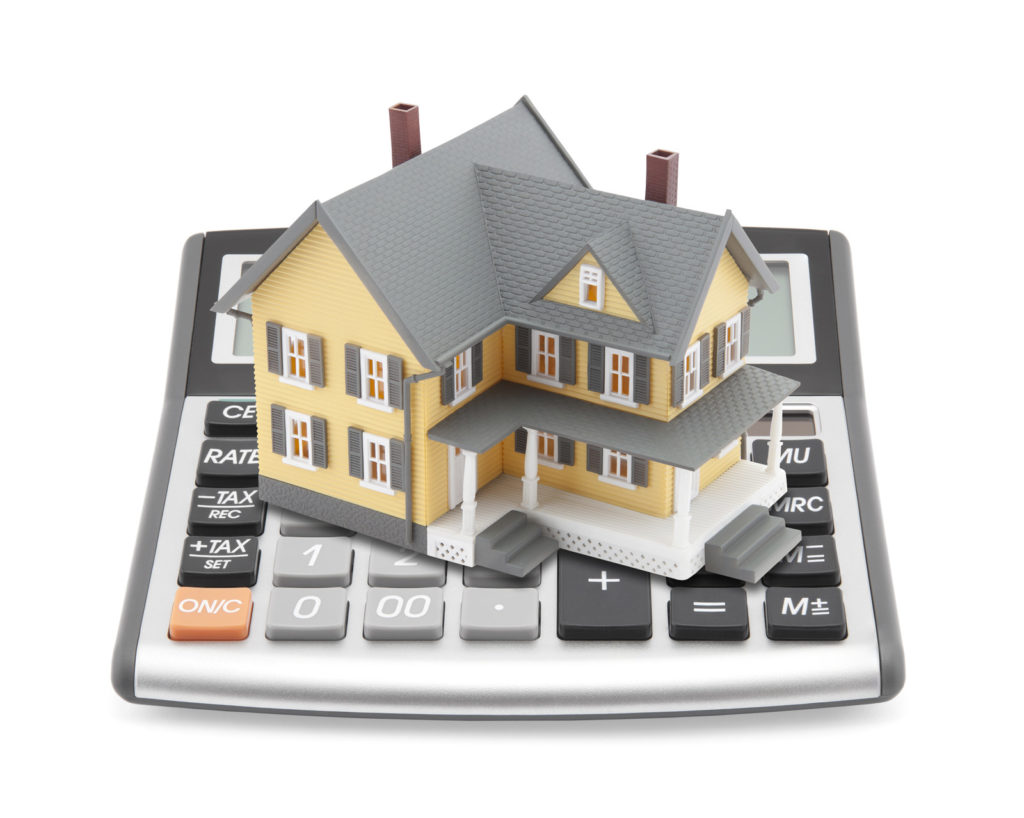 It all comes down to the right pricing if it is not fair value than nobody will proceed any further than this. Although property prices in Pakistan never stick to a core value, they either shoot up too high or go down too low.
This fact may work as a key trick to earn you decent enough or more money but one has to act smart for it to proceed out rightly. So, just keep an eye on property prices news and take a cue from it then proceed.
Open-houses are a total time waste. If you are serious about putting your property for sale in Pakistan then never even consider it. Because it has more to do with socialism than selling out a property.
Lastly, go for a proper home inspection. Discard anything that clutters your home environment and repair things that need it. Even a slight crooked door handle is noticed, so watch out for any error there is and fix it.